Youth Sailing Worlds is a series that is held annually and encourages young sailing talents across the world to participate in this tournament. World Sailing has recently launched invites for host cities and asked member national authorities to bid for this tournament, especially the editions 2021 and 2022 which are yet undecided.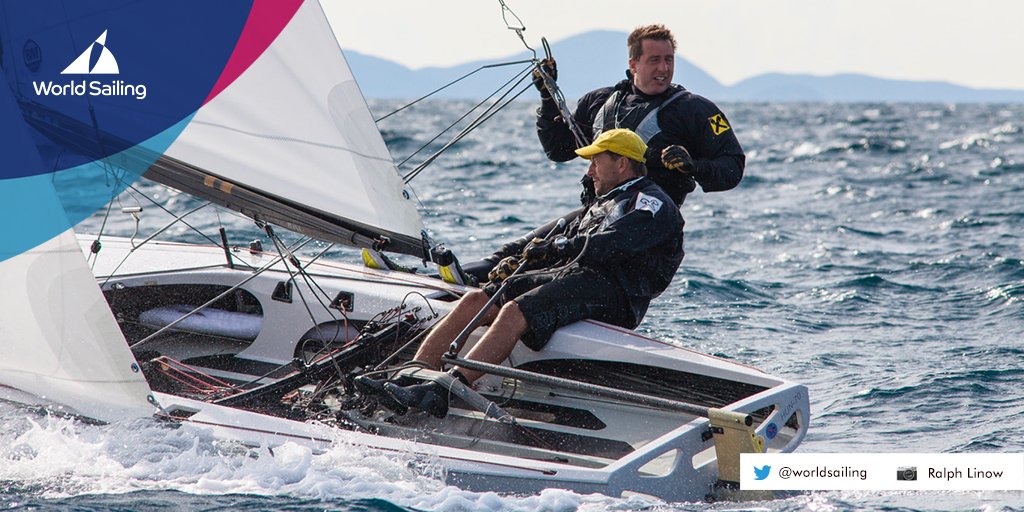 This championship event is known to attract youth sailors, best of every nation, to participate and is known to be a tough competition. Participants for the same are selected by MNA where eligible sailors from different nations enroll. There are bid guidelines issued on their website which outline the specifications which are required for placing bids.
Bidders can understand what the championship entails from a presentation that World Sailing has on their portal
. It is understood that there are challenges in different venues regarding facilities and needs and MNAs, as well as host cities, are asked to discuss such matters with the concerned event manager of the organization before they place in their bids. There is an event manual that organizers can refer to which gives guidance
to the event details
. The editions to be held in 2021 and 2022 will have the same equipment and events as in recent editions for the boy and girl categories such as the 420, the laser radial, the RS: X category, the Open Nacra 15 and the 29er.
Host cities and MNAs are asked to consider dates such as 11th to 18th July, 12th to 19th December in 2021 and 10th to 17th July as well as 11th to 18th December in 2022. Those interested in hosting the events need to inform at the executive office of World Sailing by 15th February 2019 and bids need to be finally placed by 15th April 2019. This tournament was first started in 1971 in Sweden and the 2019 version would be held in Gdynia in Poland.